Condition: Used vehicle
Manufacturer: KZ
Model: Escape
Version: - E196S
Year: 2012
Stock #: CSD-331
Type: Travel Trailer
Weight: 2915.00 lbs
Length: 19.00 ft
Notes:
*****$96/Bi-Weekly @ 5.99% for 11 yrs*****

Used 2012 Spree Escape 196S by KZ. This is a lightweight travel trailer that features sleeping for four people. The Escape comes with bunk beds, tinted windows, aluminum wheels, 8,000 BTU A/C, 16,000 BTU furnace, front window, 5 cubic foot refrigerator, stabilizer jacks, spare tire and a diamond plated rock guard.

$16,999

Dry weight: 2915 lbs
Hitch weight: 340 lbs
Box length: 19'
Stock # CSD-331

$16,999 + $2546 (taxes) = $19,545

WWW.VRSTEVEDRIVER.COM


*The interest rate & price can change without notice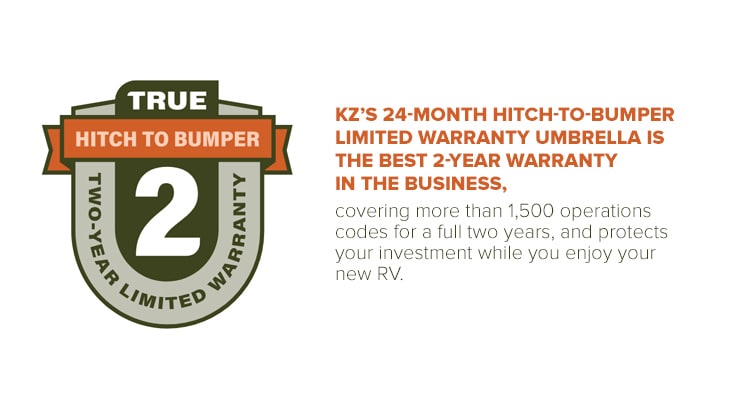 The KZ "True 2" Warranty is a 2-year hitch-to-bumper limited warranty that's true to its name.